The Red Deer real estate market was on fire in April and is showing steady signs to continue this trend into May as well. Here is a detailed look at the inventory levels in Red Deer for detached homes, townhouses, apartments as well as half duplexes. If you are thinking of selling you will also see the average sold prices as well as the average days on the market per property type.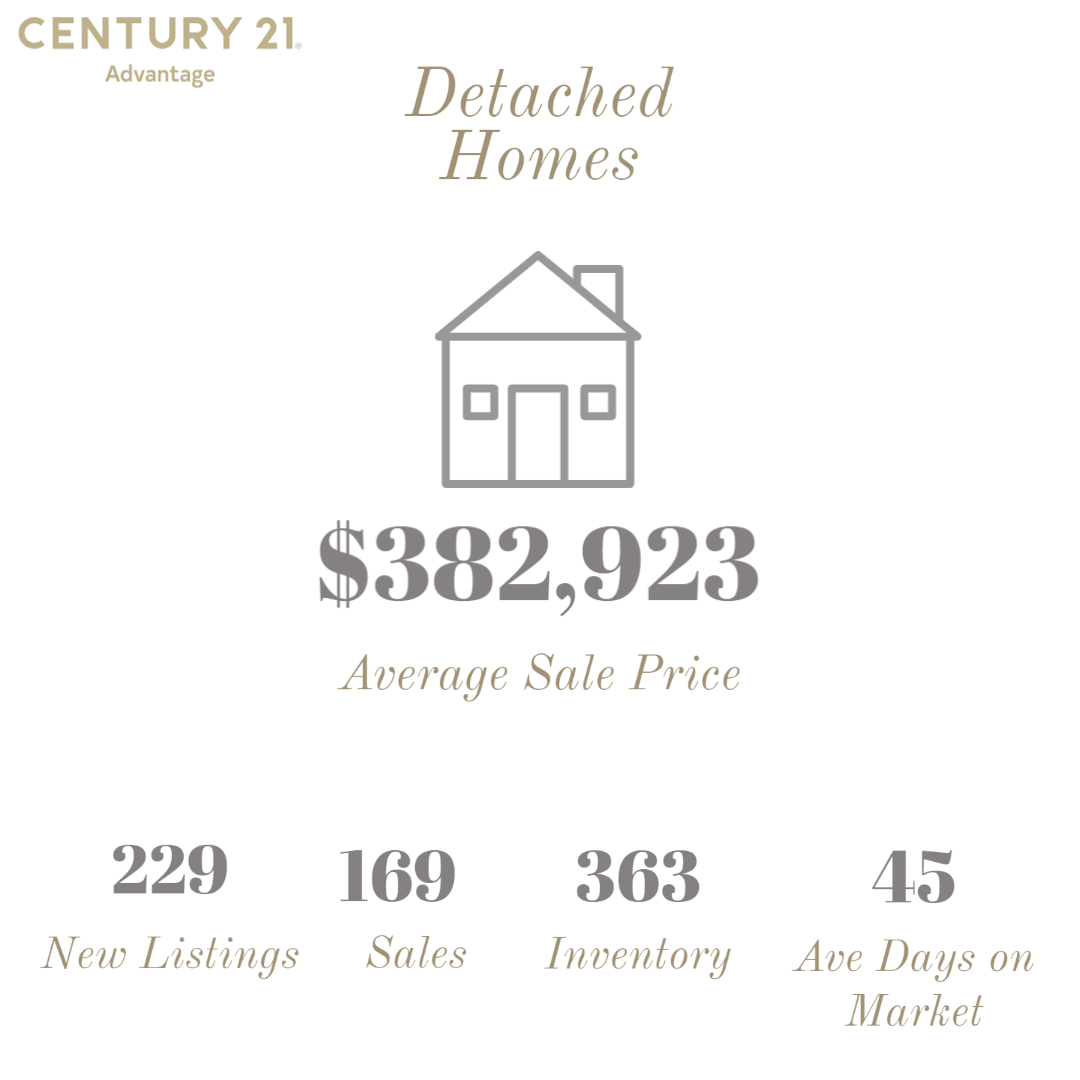 Detached homes remain strong as the dominant property type moving in Red Deer, with 169 being sold in April while 229 new listing's arrived on the market bringing the total inventory at the time to 363 properties.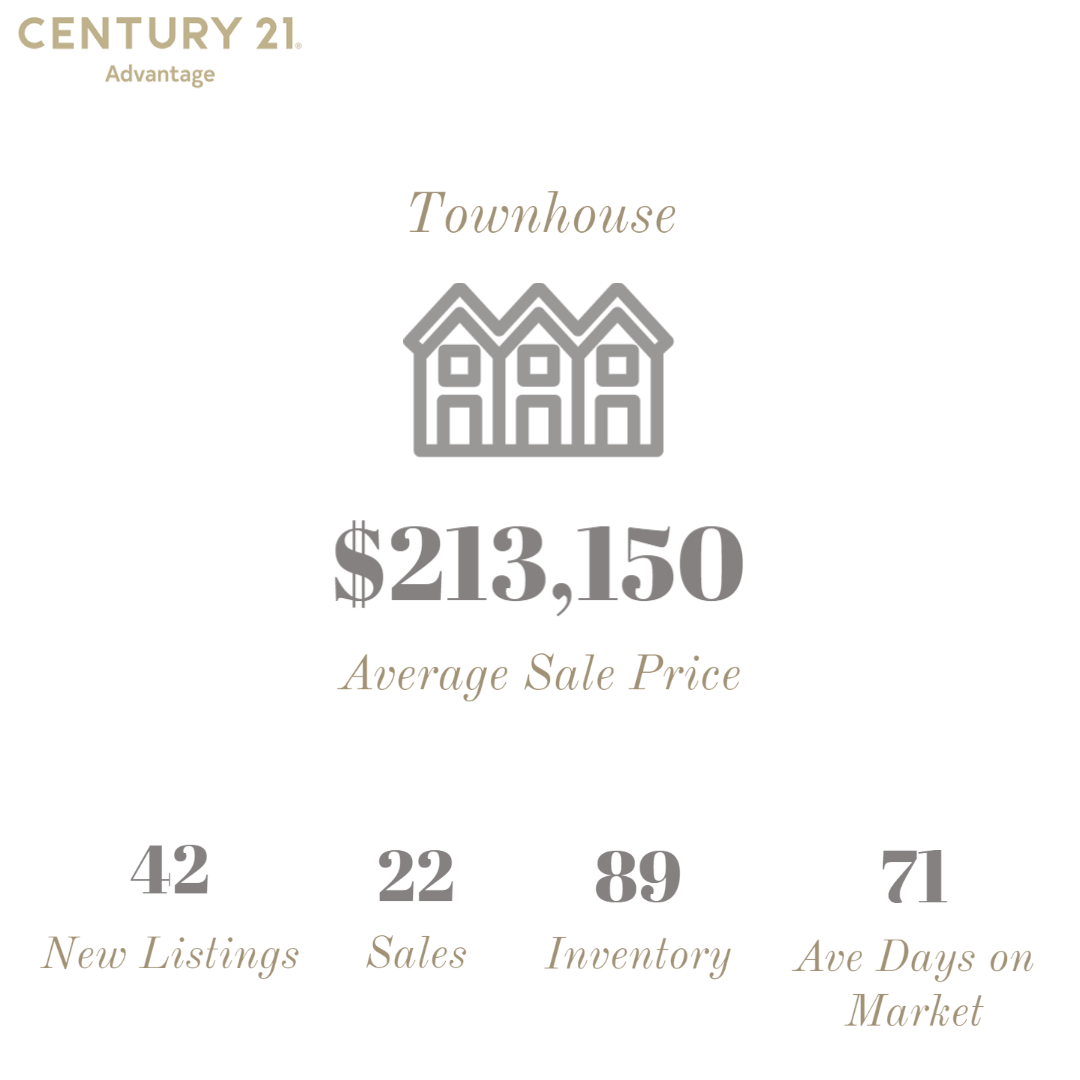 The next biggest seller in Red Deer are townhomes. 22 townhomes sold while 42 more hit the market bringing the total number of townhouses available in Red Deer to 89.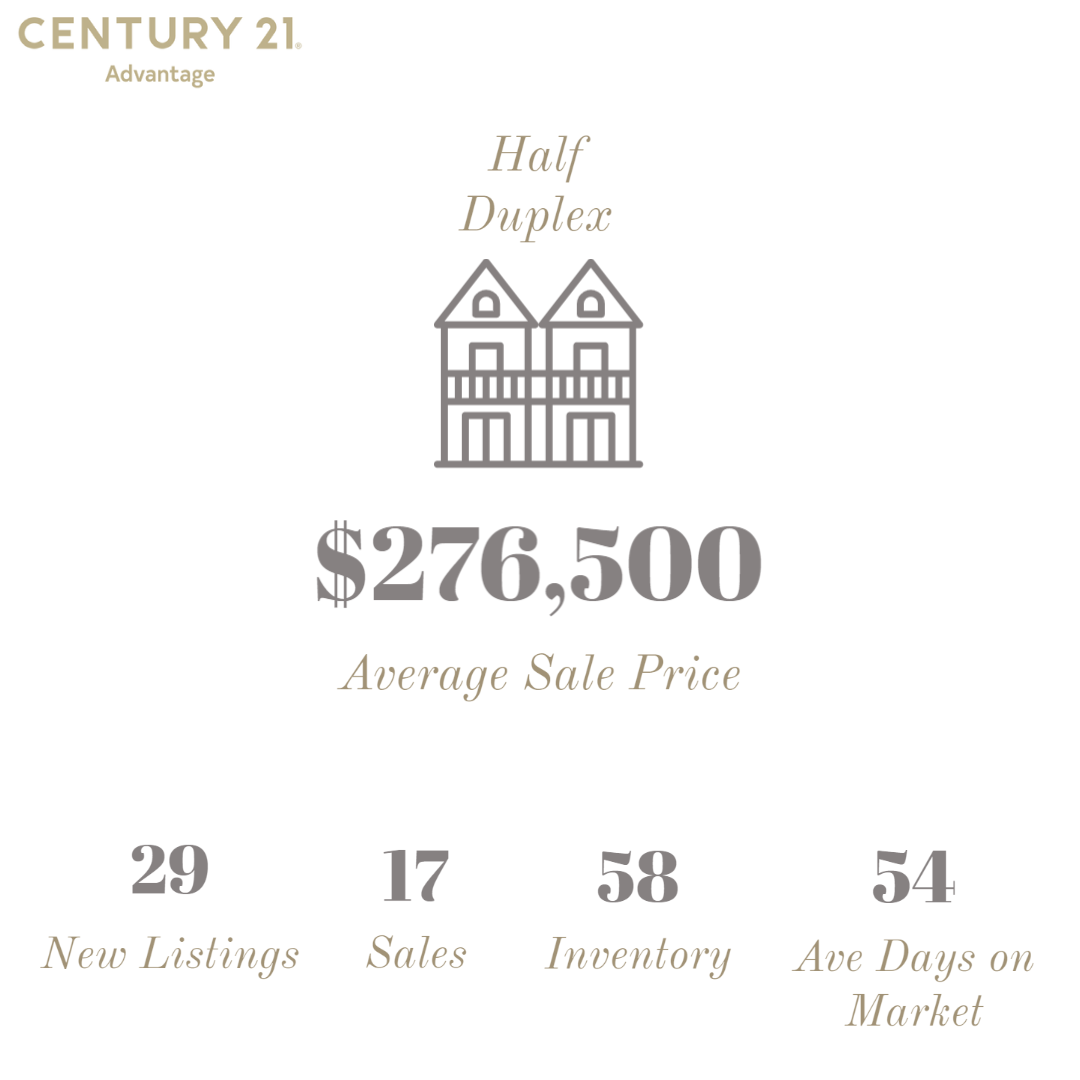 Half Duplex's remain very popular in Red Deer, seeing a slight month to month incline of sales, having 17 sold in April. Although new listings of half duplex's slowed down a bit with only 29 joining the market last month. With the average days to sell for half duplex's being only 54 days, now is the ideal time to take advantage of our hot market!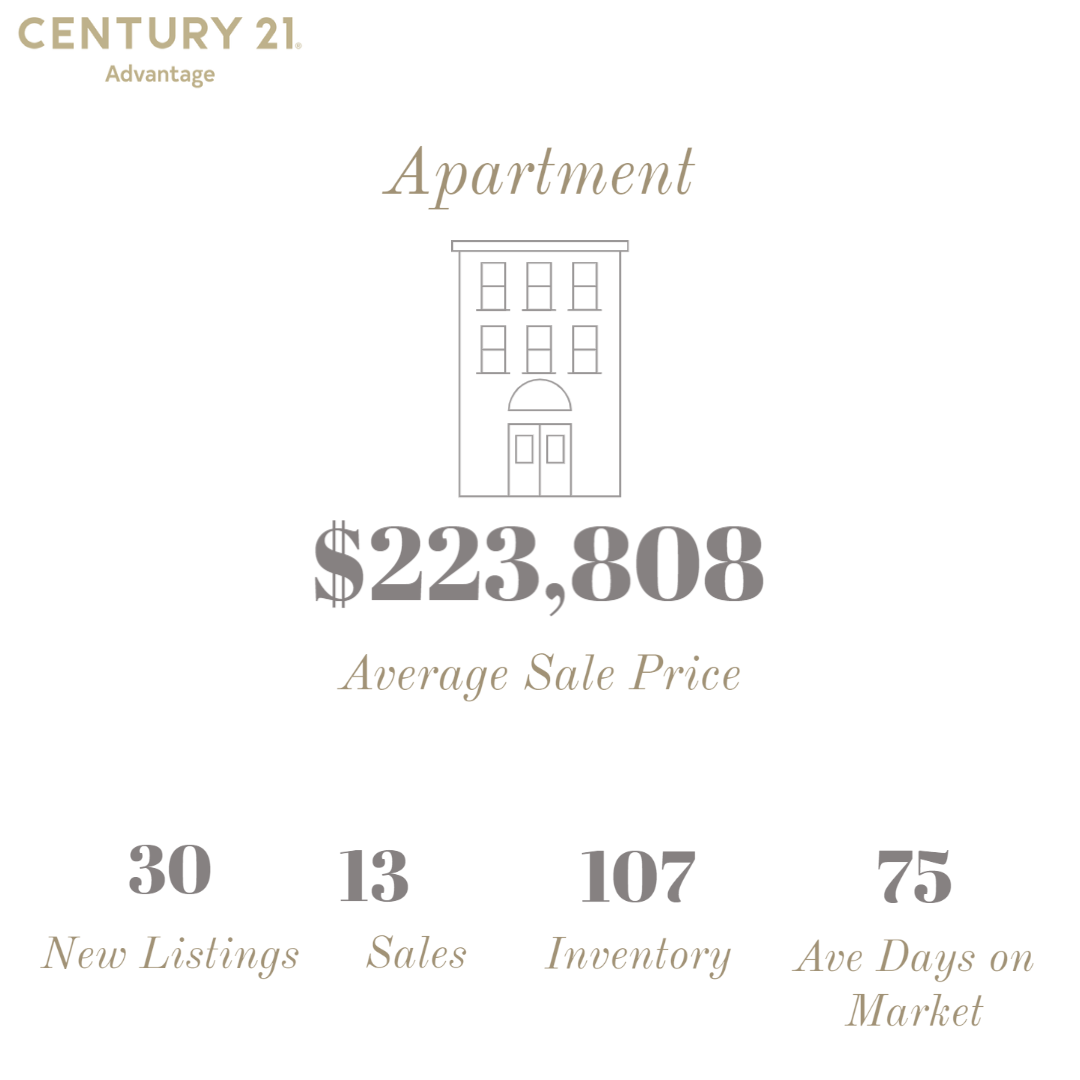 Apartments are beginning to move quite a bit more in Red Deer as 30 new listings hit the market in April bringing the total count of apartments on the market to 107.
If you are thinking of selling, now is definitely the time to get your house listed and take advantage of the heating up sellers market.